DRIVE. RAIL. DIGITALIZATION.
We bring your digitization to the rail market
Our goal
By combining rail sector experience and IT/OT transformation, we support rail operators and their technology partners in the digitization of rail - across all phases - from requirements to development to validation and safety verification.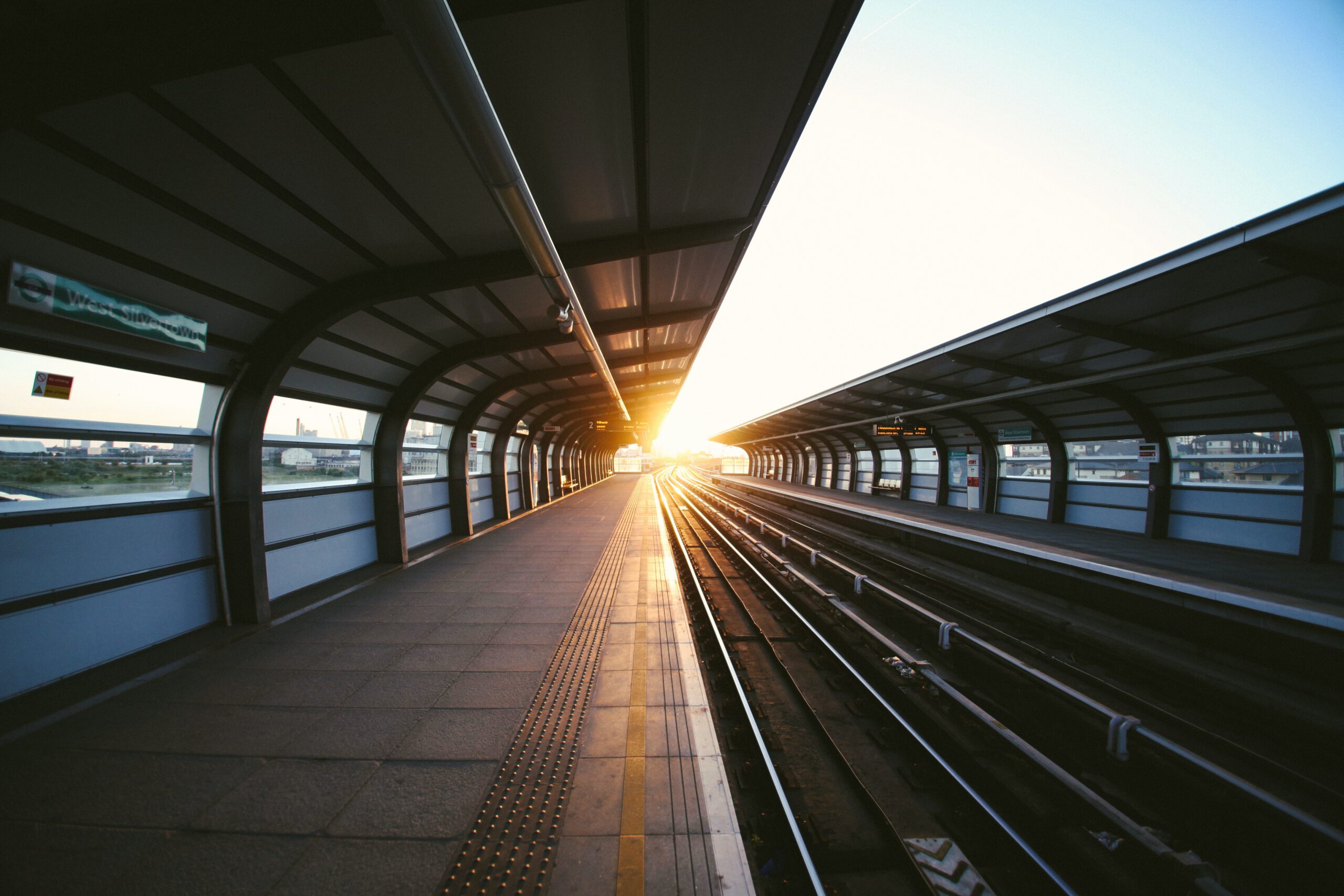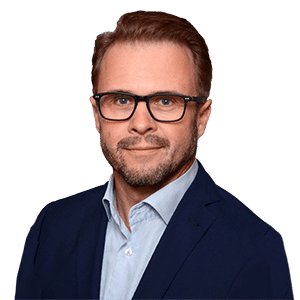 Dipl.-Ing. Ingolf Sauermann
RAIL-ENGINERING, Business Unit Manager Rail Engineering
Mr. Sauermann is a highly motivated engineer and project manager/leader with over 30 years of experience in the rail industry. His background in the industry has given him a down-to-earth as well as practical perspective and the ability to develop productive relationships with our clients.
He lives and breathes rail and is fully convinced that, especially in times of climate change, the integration and migration of the rail vehicle and rail infrastructure and the associated automation and digitization are the urgently needed factors for the success of rail and the resulting integrated mobility concept with all modes of transport for the future.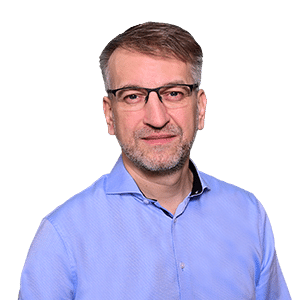 Dipl.-Inf. Karsten Jähnigen
RAIL-IT, Business Unit Manager Rail Digitization
With digitization and automation, new technologies are also finding their way into rail operations, increasing efficiency, comfort and quality. The secure integration of these IT-based changes are basic requirements for their use in rail operations.
Mr. Jähnigen is a consultant and architect who has guided transformations in various industries and built extensive expertise in information security and cyber security. Our services combine rail industry experience with technology and cyber security to help you successfully implement your rail digitization roadmap.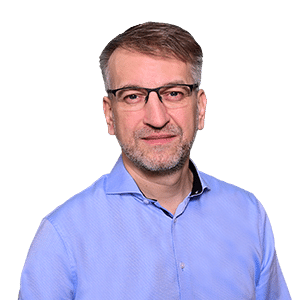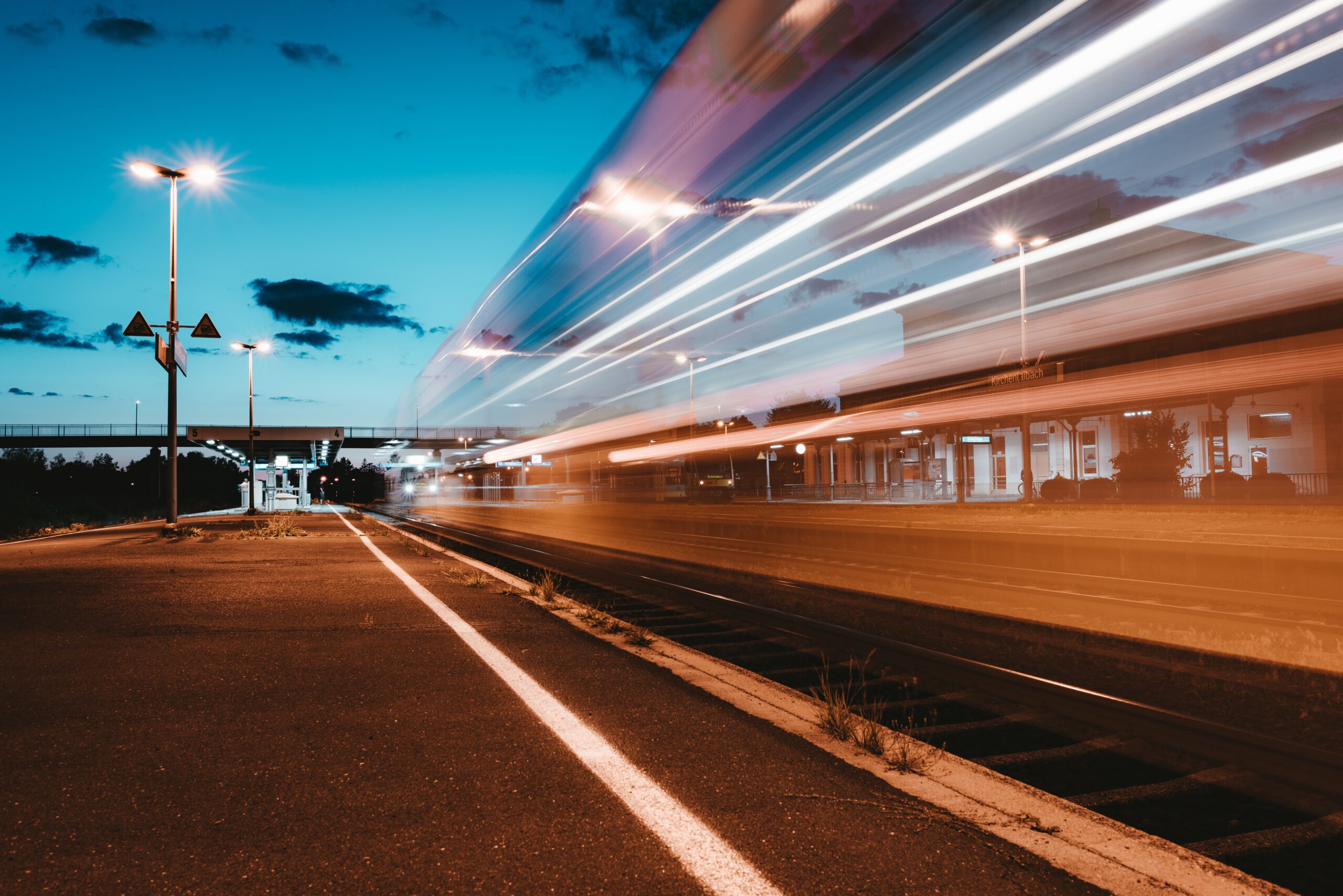 6. April 2023
You want to accelerate digital transformation and contribute to sustainability in the rail sector? Then you belong to the PECS-WORK team.
6. April 2023
You want to accelerate digital transformation and contribute to sustainability in the rail sector? Then you belong to the team of PECS-WORK